Volunteers Needed
Spirit Store
- work during Resale, Orientation or during the school year.
Resale
- work during and after the sale. Volunteers get the chance to pre-shop the event!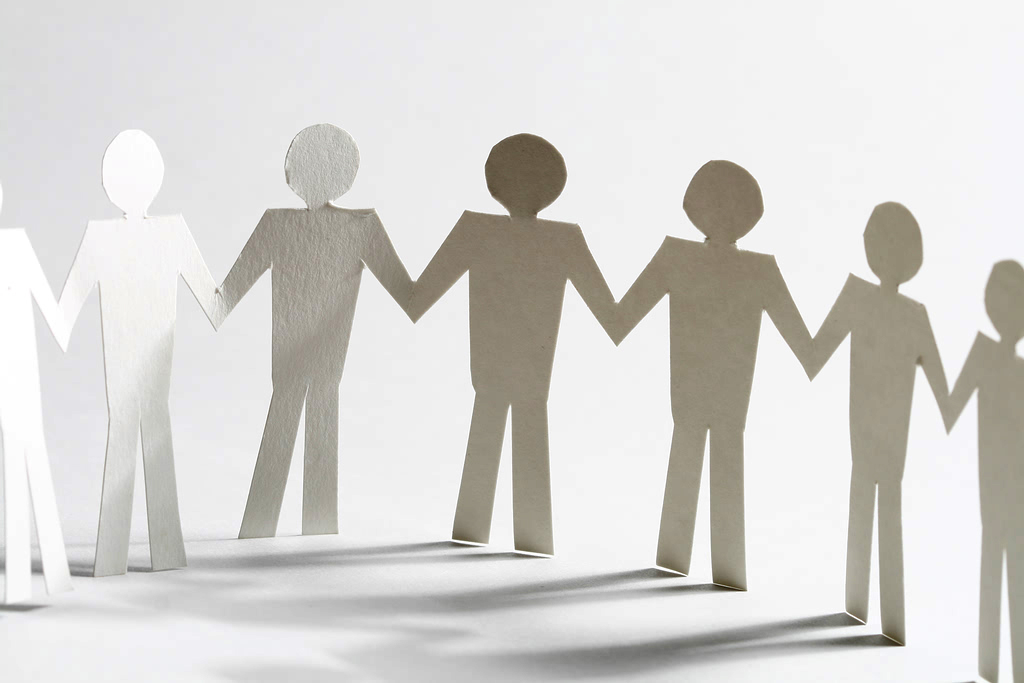 Contact
With your student's enrollment, each parent agrees to volunteer at least ten hours each school year. In addition to blessing the school, it is a great way to meet other members of the Faith family.
Click here for a list of Service Opportunities.
Store Hours:
Summer:
8/4 from 8:30-10:30 a.m.
8/7-8/9 from 10 a.m.-12 p.m.
8/15-8/16 from 10 a.m.-12 p.m.
8/19 from 1-5 p.m.
First Week of School:
8/20 from 8:30-10:30 a.m.
8/21, 8/23 & 8/24 from 7:30-8:30 a.m. & 2-4 p.m.
Regular Hours:
August-December
Tues/Wed/Fri
7:30-8:30 a.m. & 2-4 p.m.
January-May
Tues/Thurs
7:30-8:30 a.m. & 2-4 p.m
Located at the Worth Street campus
Contact:
Julie Fourrier
Spirit Store Manager
817.442.9144 ext. 255
To volunteer in the Spirit Store, click here.
Contact Information
817.442.9144 - Main Number
817.442.1605 - Admissions
817.251.5365 - Business Office
817.601.0819 - Elementary Office
REMINDER:
GrapevineFaith.com
will be inaccessible from Friday, July 27th until early August.

The 2012-2013 school year will officially begin on Monday, August 20th. We hope this newsletter provides helpful information to make the transition from summer to school a little easier!
New Parent Orientation - 7/31 or 8/9
If this will be your first year at Grapevine Faith, we want to warmly welcome you to the family. As part of the admissions process, please attend

ONE

of the following sessions. Parents only, please!
Tuesday, July 31:
9-10:30 a.m. at the Dallas Road campus
-
OR-
Thursday, August 9:
7-9 p.m. at the Dallas Road campus
RSVP to
marion.greer@grapevinefaith.com
Uniform Resale - 8/4
SELLING CLOTHES
Bring items to the Worth Street cafeteria on Friday, August 3rd from 1-4 p.m. Or, drop items off in advance at the Worth Street PTF nook from 9 a.m.-3 p.m. on July 30-August 2. Safety pin a white envelope to each garment, including your name, email and/or phone number, size and grade when typically worn. Envelopes and remaining items will be available for pick-up after the sale, from 10:30-11:30 a.m.

SHOPPING THE RESALE

The Uniform Resale will take place on Saturday, August 4th in the Worth Street cafeteria from 8-10 a.m. This is a great place to find gently-used uniforms at bargain prices (between $1-$8 per item). Bring your checkbook and cash ($1 bills and $5 bills), as credit cards are not accepted.

All-School Orientation - 8/19
Sunday, August 19th

Elementary & Junior High: 2-3 p.m. at the Worth Street campus

High School: 3:30-4:30 p.m. at the Dallas Road campus

Sign up for volunteer opportunities, Dollar Days, lunch accounts, Athletic Booster Club and after-school care. Pick up student schedules. Turn in forms, such as volunteer agreements/background checks and transportation agreements. Purchase Spirit Store items, yard signs and HeBrews cards. Meet teachers and visit classrooms.
Save time - fill out forms and write checks in advance. See the

Quick Links

section for many of these forms.
Note: Families new to Faith need to attend both New Parent Orientation and All-School Orientation. Students attend All School Orientation.
First Week Schedule - 8/20 to 8/24
Monday, August 20th - First Day
Elementary - school begins at 8 a.m.


Junior High & High School - first period begins at 7:45 a.m.





Early dismissal for Elementary (PreK-5th) at 11 a.m.

Early dismissal for Junior High at 11:15 a.m.




Monday, August 20th - Friday, August 24


PreK & Kindergarten students dismiss at 11 a.m. each day




Thursday, August 30th


First day of school for Elementary Homeschool students
Parent Teacher Fellowship (PTF)
PTF Mission Statement: Parent volunteers, working in cooperation with Grapevine Faith Christian School staff and teachers, to bless our school through prayer and service.
The PTF was organized to enhance the relationship between Faith families and the school. Every parent and teacher is a member of PTF. The PTF officers and team leaders serve under the direction of the Admissions Office.
Betsy Crum will be the PTF President this year. Please contact her should you have any questions at
betsycrum@verizon.net
.
For a list of PTF service opportunities and teams, click here.
News
Foundations & Frameworks (F&F) Jump Start sessions, for new students in grades 3-5, will be held at the Worth Street campus from 9-11 a.m. on August 2-3 and August 6. Students need to attend all three sessions.
NetClassroom
NetClassroom is a web-based program that allows parents and students access to academic information, including class schedules, grades and report cards. It also allows parents and students to see grades received on individual assignments. Parents and students have access to the same online data, but each receives a unique username and password to the site. NetClassroom will replace RenWeb. Be on the lookout for more details about this new program.
New Member Of The Creative Arts Team
Mike Klefeker joins the Creative Arts team for the upcoming school year. He will teach HS Theater, HS Musical Theater and HS Tech Theater. The search for a Creative Arts Director continues.
New Additions To The Faculty

We are excited about the new additions God has brought to Grapevine Faith. Please watch your inbox for more information about these gifted teachers!